Microscope Cameras
High-performance USB microscope cameras with the latest SONY global and rolling-shutter sensors and advanced feature sets such as external trigger and readout functions.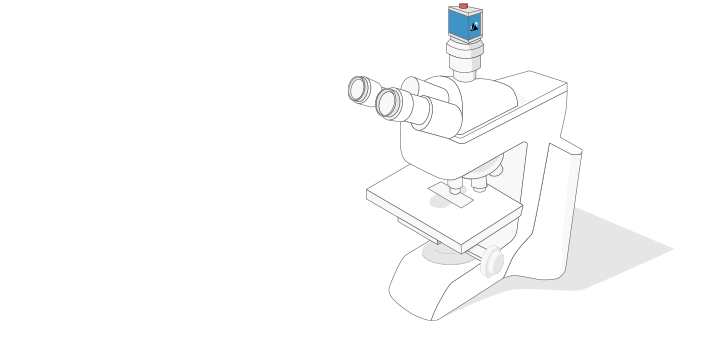 The Imaging Source Microscope Cameras
Capture Every Detail
With resolutions from 2.1 MP to 20 MP, The Imaging Source's range of high-quality microscope cameras support a wide variety of microscopy applications in research science, medicine, and industry.
Featuring Sony and onsemi's latest CMOS sensors, the microscopy cameras are characterized by high sensitivity, high dynamic range, low noise and excellent color reproduction.
Features
Superior image resolution: 2.1 MP to 20 MP with highest image quality and high frame rates.
Latest CMOS sensors: onsemi and Sony including Pregius (global shutter) and STARVIS (rolling shutter)
Color and monochrome options: Select the sensor that best meets your application requirements.
User-friendly software: Free SDKs and end-user software for latest Windows and Linux releases.
Easy integration: USB 3.0 and USB 3.1; USB-Vision and GeniCam-compliant
Robust and reliable: Compact and robust metal enclosures made for years of use and a 3-year warranty with continuous support.
A Quick Guide to The Imaging Source's Microscope Cameras
Microscope Cameras
USB 3.1, GigE
A camera portfolio to meet the diverse needs of professionals and enthusiasts in research, medicine, and industry.
Experience the ultimate combination of exceptional image quality, versatility, and ease of use for your research, medical diagnostic, and quality control applications.
All The Imaging Source's USB 3.0 and USB 3.1 microscope cameras are shipped with IC Measure - a user-friendly software for archiving, measurement, calibration and camera control.
Via IC Measure, all camera settings, (e.g. exposure time, noise reduction, contrast, brightness and saturation) can be set and then saved for future applications.
The cameras and included software are an unbeatable combination with an outstanding price-performance ratio.
38U Series Microscope ​
33U Series Microscope ​
MKU Series ​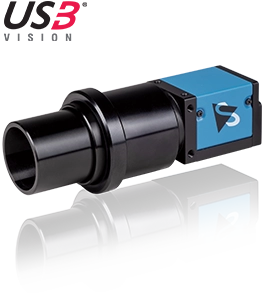 38U Series Microscope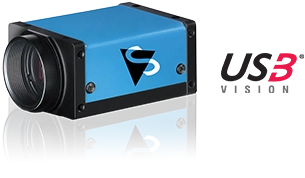 33U Series Microscope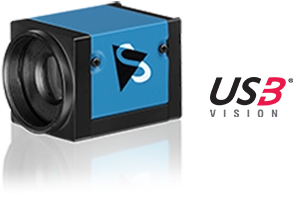 MKU Series
Custom and OEM Industrial Cameras
Application-specific imaging solutions from experts with over 30 years of machine vision experience and know-how
In addition to manufacturing a wide variety of ready-made machine vision cameras, The Imaging Source also manufactures customized camera solutions for customer-specific requirements. Customers may specify minor or major changes to casing design, PCB layout, connection type, location and pinning, in addition to alterations to software drivers and end-user applications. The Imaging Source guarantees to manufacture customized camera solutions to the same high technical level as our ready-made cameras.
OEM Cameras ​