Software
Machine vision software, drivers, and SDKs for The Imaging Source's industrial and embedded vision cameras.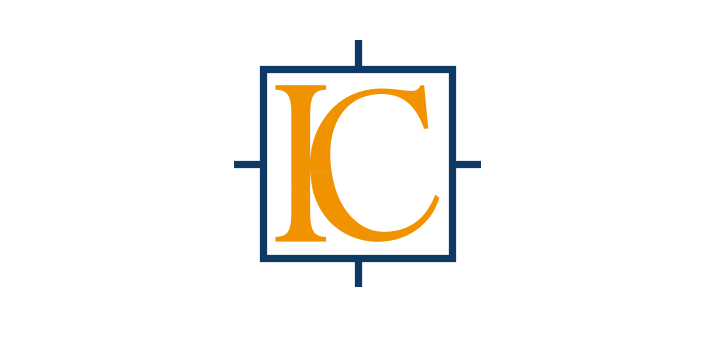 Software From The Imaging Source
Computer Vision Software for Windows and Linux
Choosing the right software is crucial for the success of computer vision solutions. The Imaging Source provides a variety of software tools that enable end users to quickly and easily commission their cameras and other vision components.
Our comprehensive range of software tools are designed for intuitive use and are adapted to different application areas to ensure customers achieve the best results with our industrial cameras. Whether you are an experienced developer or a beginner, The Imaging Source's user-friendly interfaces make it easy to get started with computer vision.
Unlock the benefits of computer vision with The Imaging Source's user-friendly software tools and industrial cameras.
Advantages
Software for Windows and Linux
Numerous programming examples and extensive documentation
Support for platform-specific frameworks (GStreamer, DirectShow)
Easy-to-use end-user applications to quickly set up cameras and perform common tasks.
Highly-optimized image processing algorithms
A Quick Guide to The Imaging Source's Software