IC Capture
Image Acquisition Software for Windows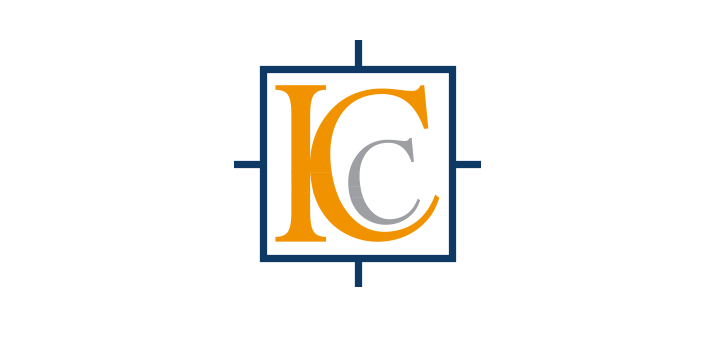 IC Capture is an end user application for the acquisition of images from any video device, manufactured by The Imaging Source, including industrial cameras, frame grabbers and video converters.
IC Capture Features
All the properties of video devices, such as video formats, exposure times and many more can be set in the program. All video devices connected to the computer are recognized automatically and multiple video sources can be opened in IC Capture simultaneously.
Single image frames can be captured from a live video stream and can be saved to a BMP, TIFF or JPEG file. A number of frames can be acquired and saved to a sequence of image files. The number of images saved can be limited by either a specific number or by a time limit.
When set to trigger mode, the camera waits for an external event to deliver a single image which is then saved by IC Capture. An external trigger signal can also be used to synchronize several cameras.
IC Capture saves image streams directly to AVI files either as uncompressed files or via software codecs for image compression. AVI capture also works with triggered cameras. All installed image compression codecs can be selected in IC Capture, and then used to compress the video stream.
Settings applied in IC Capture can be stored and used for future sessions. Additionally, all available camera properties can be adjusted in IC Capture. The software can flip the live video stream horizontally and vertically as well as rotate the live video stream 90°, 180° and 270°.
IC Capture supports the definition of a region of interest.
Several cameras, manufactured by The Imaging Source, support long exposure times of up to one hour, or short exposure times of 1/100,000 second to capture fast-moving objects.
IC Capture supports the gray world and color temperature models to adjust white balance.
Image capture from any The Imaging Source industrial camera.
Save single images or image sequences manually or via timer.
Apply cameras settings and regions of interest (ROI).
Multi-camera synchronization.
IC Capture: Free software available for download.
Download
The following file can be downloaded:
Software application to capture and display single images, image sequences and image data streams from all WDM video sources (cameras, converters etc.) manufactured by The Imaging Source.
Please contact support, if you need any assistance using the software.