Lenses and Optical Accessories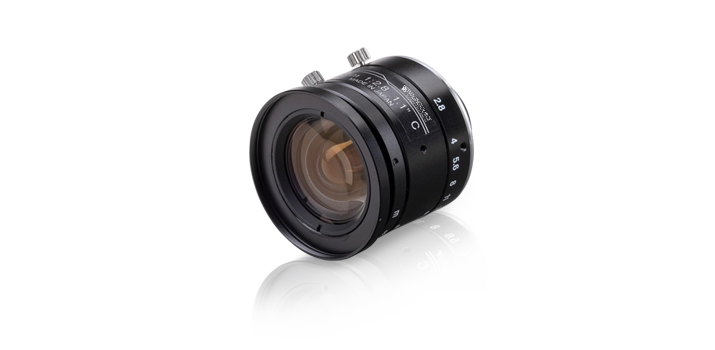 Lenses and Optics for Machine Vision from The Imaging Source
Always the Right Lens for Your Industrial Camera-From Cost-Optimized M12 Lenses to High-Performance Lenses Delivering Optimal Resolution and Contrast Rendition
Robust image processing begins with consistently high-quality images: high resolution with preserved contrast.
Along with sensor selection, imaging lenses represent a fundamental component of every machine vision system.
The Imaging Source offers perfectly matched machine vision optics for every industrial camera in its broad portfolio. This includes C-mount lenses that deliver exceptional imaging capabilities, fixed-focus macro lenses, as well as affordable M12 lenses.
Allow us to help you select the ideal combination of camera and optics for your machine vision application. Contact our machine vision experts anytime!
Features
Lens mount types: M12x0.5, CS mount, and C mount
Magnifications (fixed focus): 0.3x to 8.5x
Focal lengths: 1.4 mm to 75 mm
Warranty and long-term availability: 3-year warranty with continuous support
Sensor sizes (2x image height): 1/3" to 1.1"
Over 100 lenses: Large portfolio of TIS-branded lenses and products from renowned optics manufacturers provides absolute selection flexibility.
Overview of The Imaging Source's Lenses for Industrial Imaging