International Technical Exhibition
December 6 - 8, 2023: Booth 70
Join our reseller Argo Corp. in Yokohama, Japan for Japan's largest domestic exhibition of cutting-edge imaging technologies: The 45th International Technical Exhibition on Image Technology and Equipment. Check out the latest advances in imaging technology, and discover The Imaging Source's industrial cameras in a variety of vision applications.
Learn More​
Products for Machine Vision
High-Quality Industrial Cameras
Founded in 1988, The Imaging Source specializes in manufacturing high-quality industrial and board cameras for machine vision applications in automation, quality control, logistics, medical and scientific fields, as well as security and other industries.
Learn More​
Product Catalog
New Digital Edition
The new digital edition of the product catalog features a wide range of industrial cameras, embedded vision products, accessories and software for machine vision applications.
Learn More​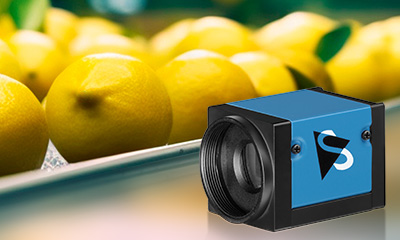 Computer-Vision-Based Fruit Grading System Increases Throughput 6-Fold
November 2, 2023: Traditionally, orchard owners have relied on manual labor for the grading and sorting of citrus fruit. The task is…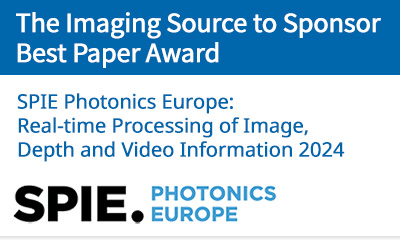 TIS to Sponsor Best Paper for SPIE: Conference on Real-Time Processing…
October 4, 2023: The Imaging Source is proud to announce the sponsorship of SPIE Photonics Europe's Best Paper Award for the Conference on…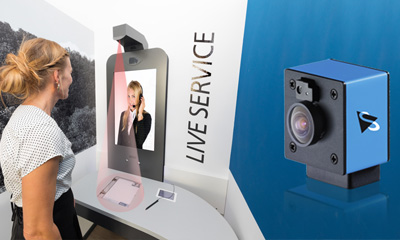 Industrial Autofocus Cameras: Optimal Document Capture for Interactive…
September 26, 2023: Imagine a banking experience that's not only contactless but also highly personalized. Thanks to advances in several…