Consulting
The Imaging Source offers assistance and consulting in the design and realization of machine vision systems.
The Imaging Source supports its customers as a reliable partner with over 35 years' experience in industrial imaging, delivering the right imaging hardware and software to meet your application requirements.
Not sure which camera, lighting or lens best suits your application? Simply contact our experts. An informative consultation is guaranteed.
The Imaging Source is well-versed in the development of customer-oriented solutions and prototypes:
OEM: Reliable and exclusive technology with your branding
Embedded systems
Smart cameras and edge cameras
Feasibility studies (lighting, camera types, lenses etc.)
New development of customized cameras
Use The Imaging Source's over 35 years of experience in machine vision to create a customized imaging solution tailored to your application's requirements. With The Imaging Source's OEM camera service, customers may specify minor or major changes to casing design, PCB layout, connection type, location and pinning, as well as alterations to software drivers and end user applications. The Imaging Source's customized camera solutions are guaranteed to meet the same stringent requirements as our standardized cameras.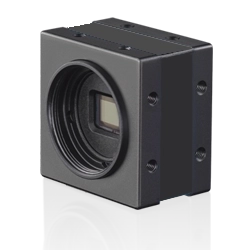 Without IR-Cut Filter
Cameras without IR-Cut Filters
Color camera variants without IR-cut filters (DBK variant)
For applications using color sensors imaging in the near-infrared (NIR) spectrum (e.g. laser, low light)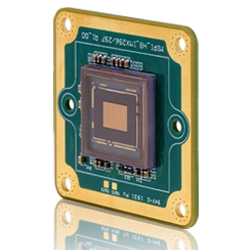 Without Lens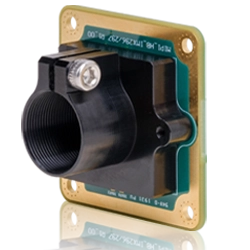 M12 Mount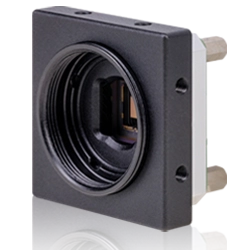 C/CS Mount
Lens Options
Select the most cost-effective lens and sensor combination for every board-level camera application.
The Imaging Source offers a wide selection of M12 and C/CS-mount lenses and lens holders.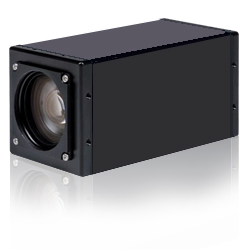 Filter Adapter
Z30 Zoom Camera with Lens Variants
Add filters or additional lenses to The Imaging Source's Z30 zoom cameras.
With filter and lens holders.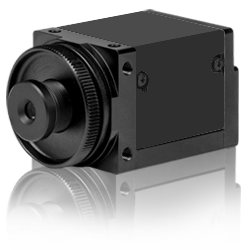 C Mount to M12 Adapter
C Mount to M12 Adapter
Allows industrial cameras with C/CS-mounts to also use smaller, cost-optimized M12 lenses.
For vision systems requiring a wide field of view and/or short working distances.