IC Measure
Image Acquisition and Measurement Software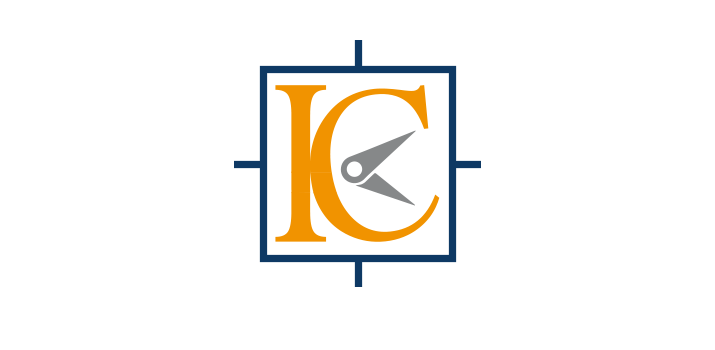 Specifically developed for microscopy applications, IC Measure is a powerful end user application for measurement and image acquisition using any video device, manufactured by The Imaging Source.
IC Measure Features
IC Measure provides multiple tools for manual measurement. Via the intuitive interface, lengths, angles, areas and perimeters can be directly measured in the live preview. The measured data can then be exported to any spreadsheet application via the CSV export function.
Mark and annotate image features with IC Measure's annotation tools. Annotations are fully customizable in font, size and color.
IC Measure features advanced image processing filters to correct for optical distortions (e.g. barrel and pincushion distortion) as well as image enhancement tools such as histogram equalization, sharpness, brightness and contrast.
IC Measure's on-screen calibration tools, allow for efficient software calibration using a stage micrometer, graph paper or virtually any object of known size and can be used for measuring tasks outside of microscopy applications as well.
All measured objects saved in IC Measure can be stored and used for future projects.
All camera properties, such as video formats, and exposure times can be applied and set for future sessions.
Single image frames can be captured from the live video stream and saved as a BMP, TIFF or JPEG file.
A number of frames can be acquired and saved to a sequence of image files. The number of image frames, which are saved can be limited by either a specific number of by a time limit.
On-screen measurement of lengths, angles, areas and perimeters.
Export measured data to any spreadsheet application.
Mark and annotate image features with annotation tools.
Easy software calibration.
IC Measure: Free software available for download.
Download
The following file can be downloaded:
IC Measure provides powerful tools for the manual measurement of circles, lines, polygons and angles. The convenient user interface enables the easy measurement of lengths, angles and surfaces directly from the image displayed on the monitor. Measurement data can be exported as CSV file.
Please contact support, if you need any assistance using the software.