The Imaging Source at MV China 2009
Published on March 23, 2009 by TIS Marketing.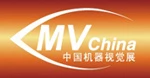 The Imaging Source is exhibiting at MV China at the Shanghai Exhibition Center again this year between March 24, 2009 and March 26, 2009. Our stand is in The International Pavilion.
Below are some photos from last year's event. We will be updating this blog with photos from this year's event very shortly.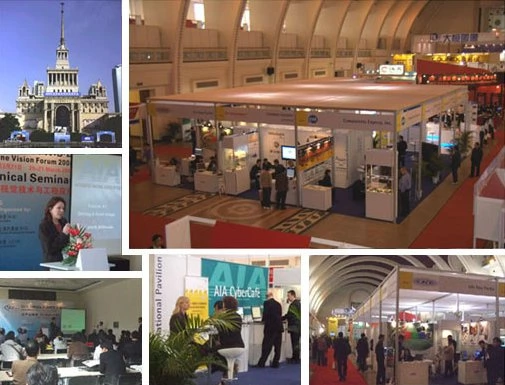 To learn more, please take a look at the Fairs and More web site: http://fairsandmore.cn/mv2009/