Photos from Vision China 2010
Published on November 17, 2010 by TIS Marketing.
Between October 27, 2010 and October 29, 2010 The Imaging Source exhibited at the international trade fair Vision China 2010. The successful event took place at the China International Exhibition Center, in Beijing, China.
The Imaging Source sent colleagues from its Taipei office to present the company's latest industrial imaging products. The visitors mostly came from academic and research institutions. In addition, there were also a few system integrators. The number of visitors to the stand increased by approximately 50%, in comparison to last year's show.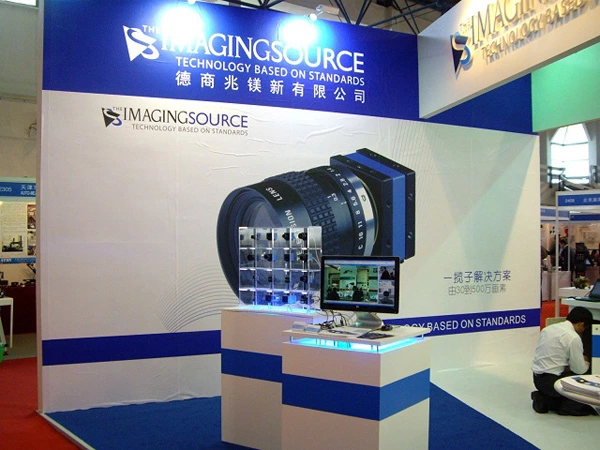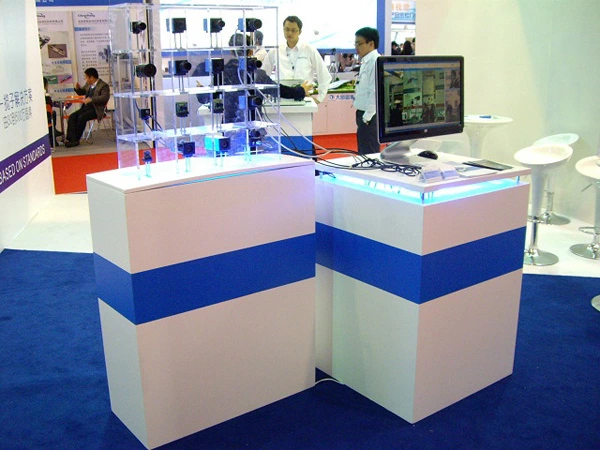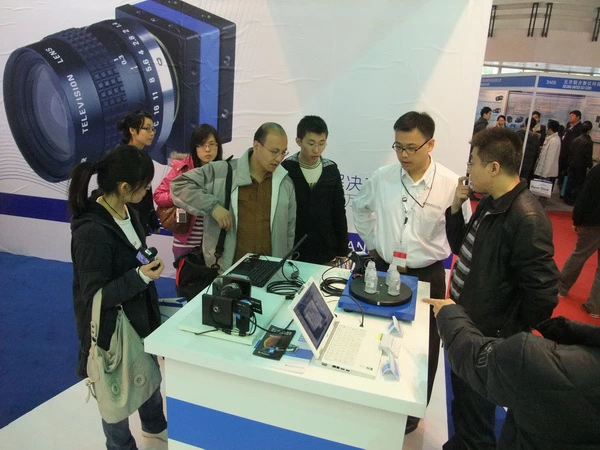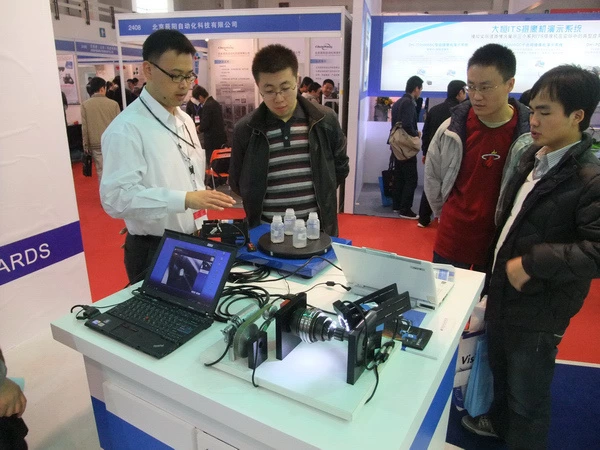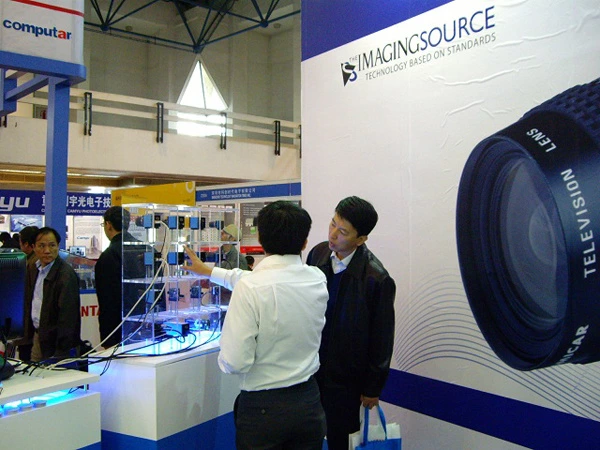 If you would like more information about The Imaging Source and its products, please contact us.