The Success Show of The Imaging Source on 2011 AIMEX
Published on March 11, 2011 by TIS Marketing.
The Imaging Source joined its Korean distributor VIEWRUN Co., Ltd at 2011 AIMEX - Automation World between March 08 and March 11, 2011, to present its latest lines of Machine Vision products to visitors from Korea.
The exhibition took place at the Coex Korea Exhibition Center, Seoul. It attracted exhibitors from the fields of automation, instrumentation and control system. Visitors came mainly from the areas of production and manufacture facilities, municipal services, power plants, environmental monitoring, process control, factory maintenance, and quality control.
Below are selected pictures from the show: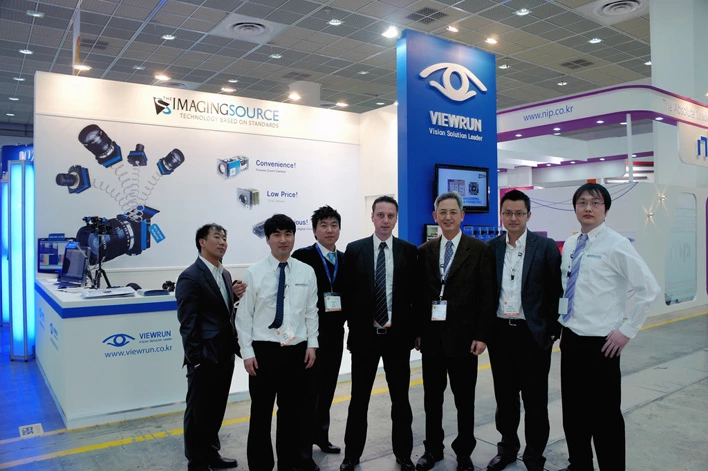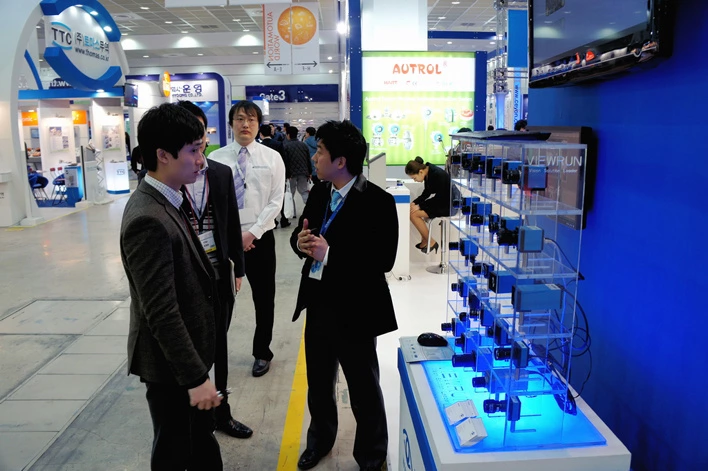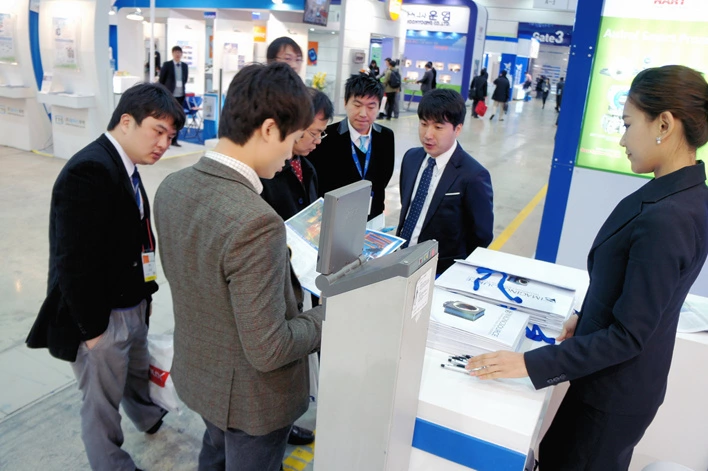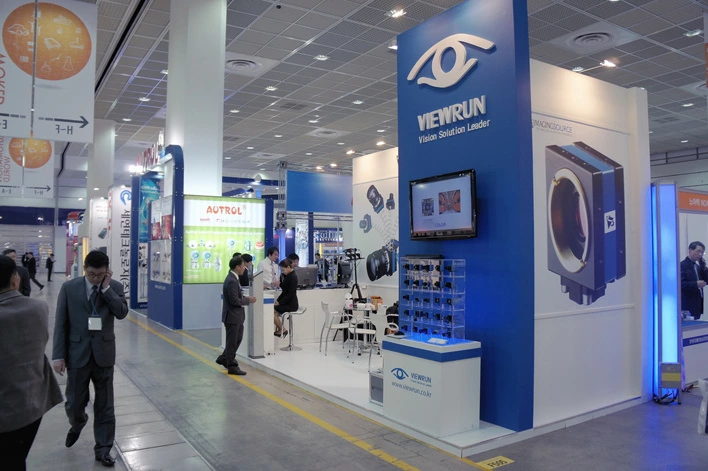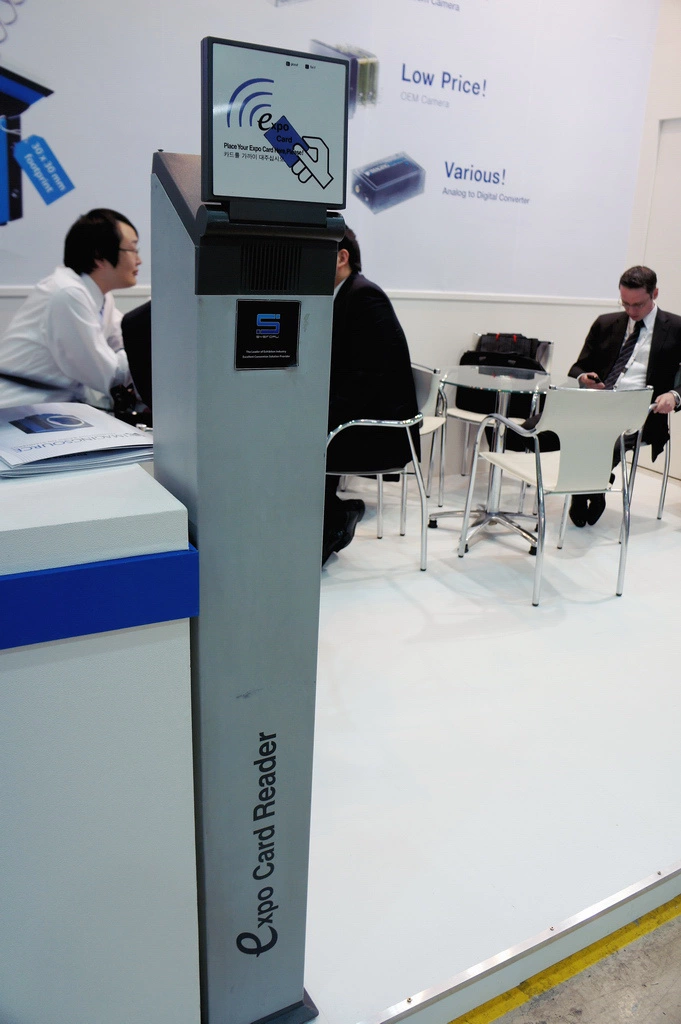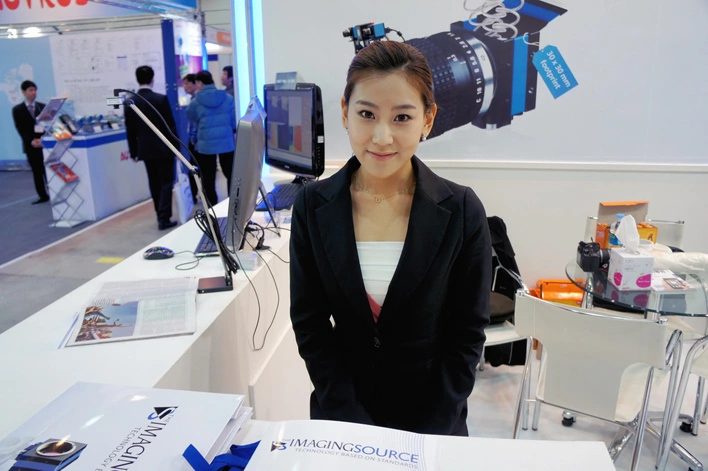 If you would like more information about The Imaging Source and its products, please contact us.