Display Taiwan 2011
Published on June 29, 2011 by TIS Marketing.
In association with its partner, Partner Sure Technology, The Imaging Source exhibited at Display Taiwan 2011 in TWTC Nangang Exhibition Hall, Taipei between June 14, 2011 and June 16, 2011.
Taiwan belongs to one of the strongest regions for the manufacturing of flat panel displays (FPD) and represents an important market for international manufacturers of FPD components. The exhibition space at Display Taiwan has grown by 15% in comparison to 2010. In total, 231 companies exhibited their products at 630 stands.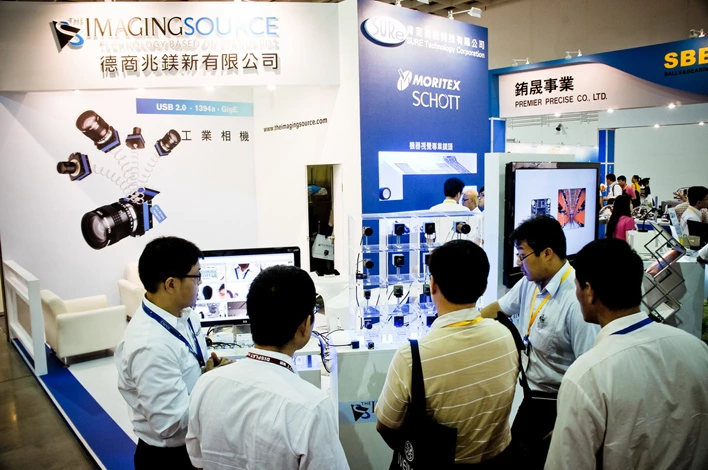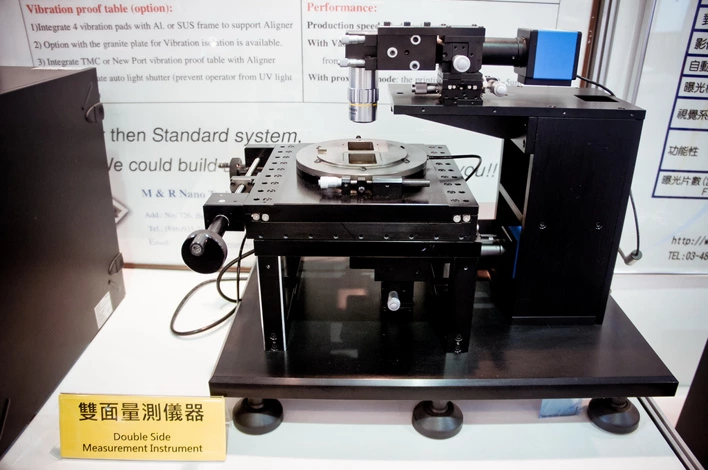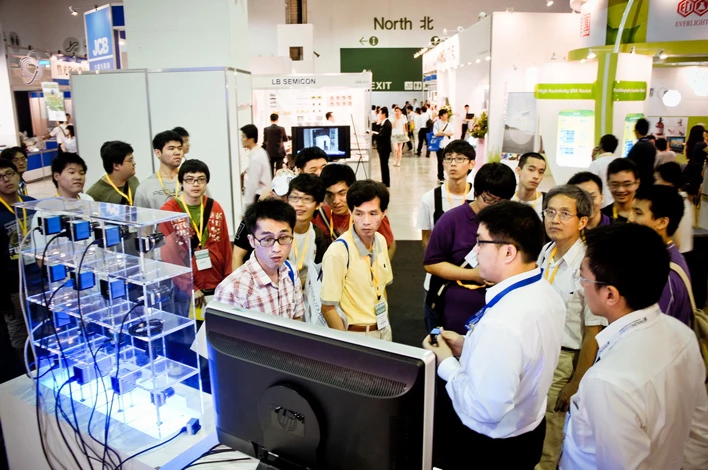 If you would like more information about The Imaging Source and our products, please contact us.