Nepcon South China 2011
Published on September 12, 2011 by TIS Marketing.
Nepcon South China took place between August 30, 2011 and September 01, 2011 at Shenzhen Convention & Exhibition Center in China.
This is one of the largest and most established exhibitions for surface-mounted device (SMD) and as such it is an absolute must that The Imaging Source be present.
More than 500 electronics manufacturers, including The Imaging Source Asia and its partner, Sunvision Technology, exhibited their latest products and technologies.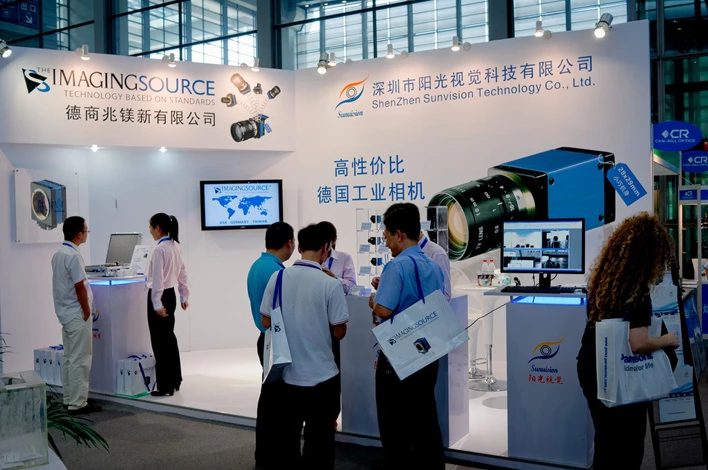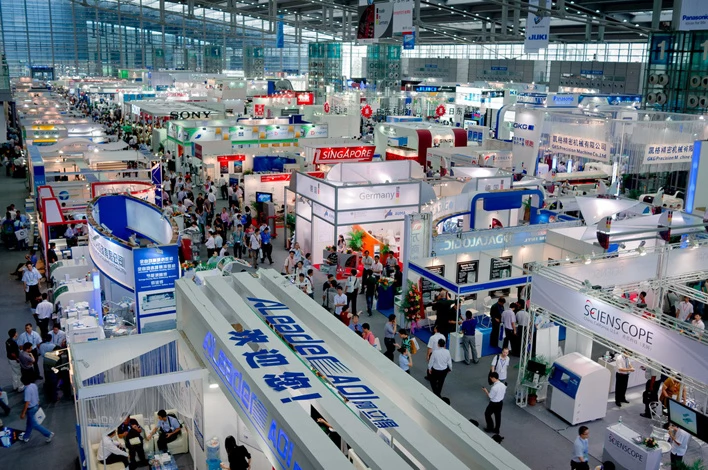 If you would like more information about The Imaging Source and our products, please contact us.