Vision China Beijing 2011
Published on November 4, 2011 by TIS Marketing.
For the eighth year, Vision China took place between October 26, 2011 and October 28, 2011 in the China International Exhibition Center in Beijing.
More than one hundred exhibitors, including The Imaging Source Asia & Beijing United SCI Corp, from nine countries demonstrated their latest products over 3,500 m².
7,629 international visitors from the fields of semiconductor device fabrication, system integration, automotive industries and universities discovered the latest products and trends in machine vision.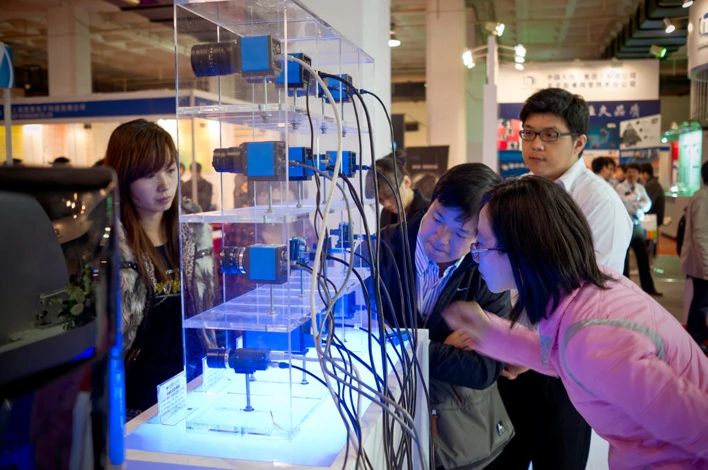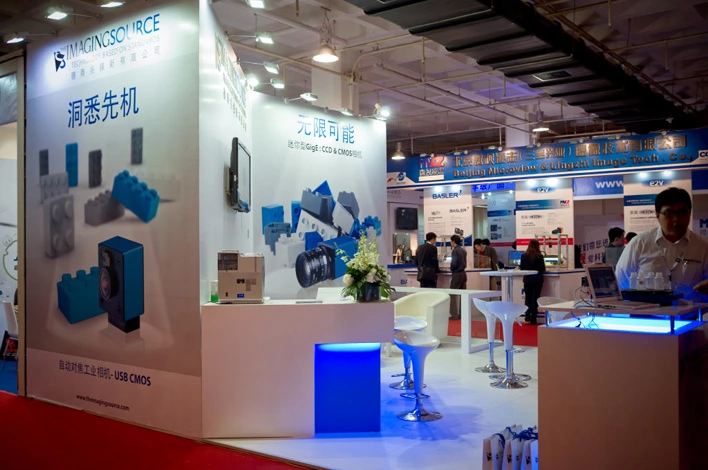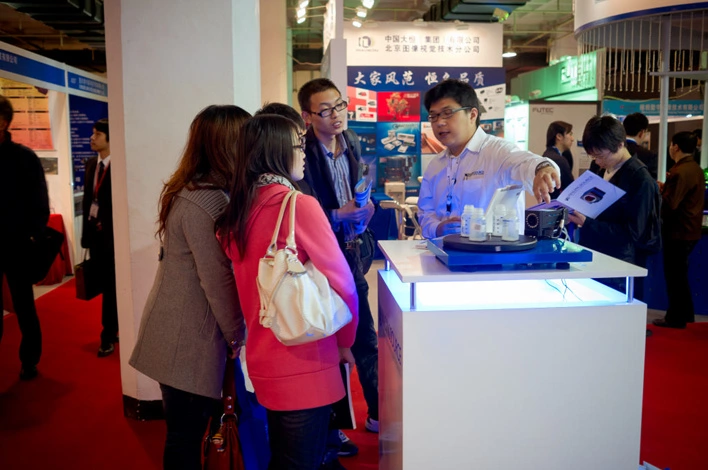 If you would like more information about The Imaging Source and our products, please contact us.