Taiwan AOI Forum & Show 2011
Published on November 25, 2011 by TIS Marketing.
Traditionally, the AOIEA (Automatic Optical Inspection Equipment Association) organizes the AOI Forum & Show (November 17, 2011) at the National Chiao Tung University in Hsinchu, Taiwan. The goals of this annual event include the strengthening of competitive positions between the exhibiting companies and the creation of new business relationships. Together with its reseller - Sure Technology - The Imaging Source Asia exhibited its latest products at the event.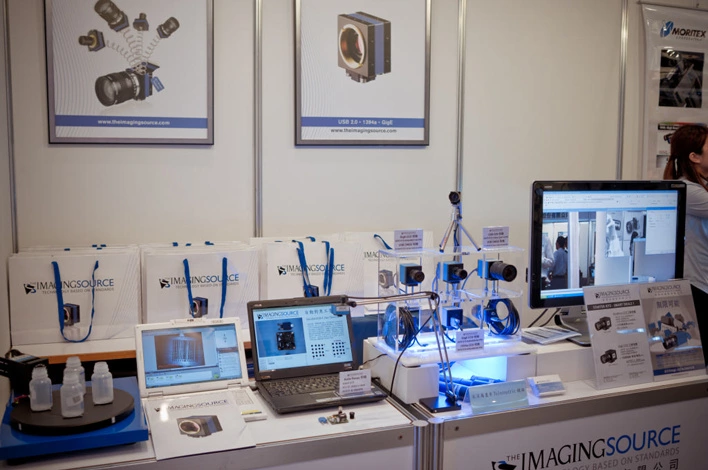 If you would like more information about The Imaging Source and our products, please contact us.