MVTec Releases MERLIC 5: Save on Deep Learning Functionalities until December 7, 2021
Published on October 6, 2021 by TIS Marketing.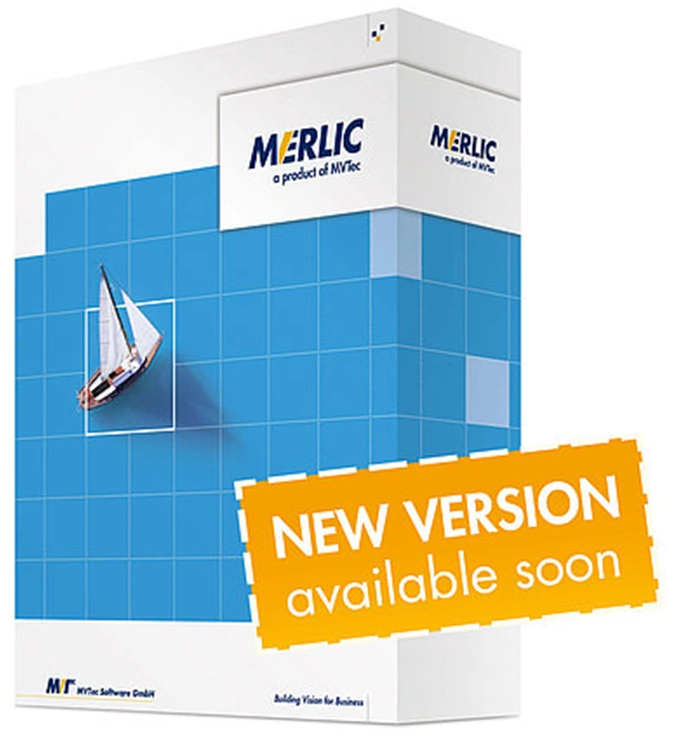 MERLIC, MVTec's all-in-one software solution for the design and execution of complete machine vision applications, is set with a new release for October 7, 2021.
MVTec's new MERLIC 5 release will make rapid implementation of machine vision applications more flexible, more powerful and simpler than ever before. In addition to the new machine learning features listed below, MVTec has introduced a new licensing model. The new Packages model allows users to select only the features matching the scope of their particular application and replaces the Editions licensing model. Based on the number of image sources and features ("add-ons") required, users can select the packages Small, Medium, Large and X-Large.
New release highlights include:- "Detect Anomalies" tool performs all training and processing steps directly in MERLIC
"Classify Image" tool enables the use of classifiers for easy classification in MERLIC
Image Source Manager (ISM) decouples the image acquisition source from the tool flow.
Special Offer - New & Existing Customers Save on MERLIC 5 Packages until December 7, 2021
To celebrate the release of MERLIC 5, MVTec is offering discounts on new packages: For the launch, Deep Learning functionalities will be included for free with every package until December 7, 2021.
To take advantage of the special discounted price, or for a free trial version of MERLIC, please contact our MERLIC support staff.