Software Development Kit (SDK)
IC Barcode - 1D and 2D Barcode Reader for IC Imaging Control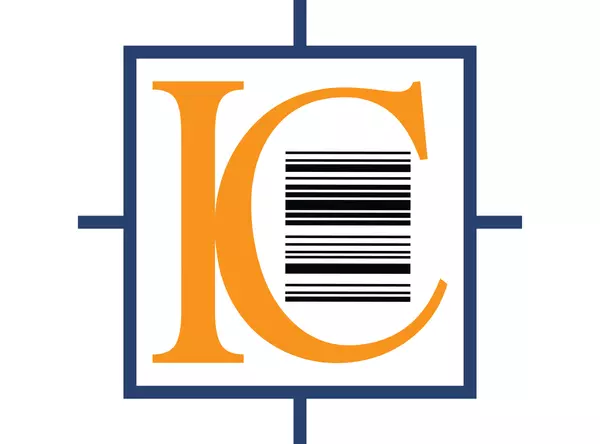 A free library for barcode scanning for IC Imaging Control.
Platform:
Windows
Version:
1.0.0.580
Released:
Nov 2018
Type:
EXE
Filesize:

27.4

MB

​ Download
Requirements
Intel Core i3 or similar, 4 GB RAM
Graphics card with 24 or 32 bit
Windows XP, Windows Vista, Windows 7 (32 & 64 bit), Windows 8 (32 & 64 bit), Windows 10 (32 & 64 bit), Windows 11
DirectX 9.0c or higher
Changelog
Fixed missing runtime DLLs.
Fixed Interleaved 2 of 5.
Fixed bug in Code39 encoding table.
Fixed 1d bar code decoding tolerance.
Improved recognition of barcodes without checksum.
Recognition parallelized.
Speed improvement.
Updated C DLL interface with new API.
Fixed IC Barcode sample generating an error at first start.