End User Software
IC Measure for AMD 64 Linux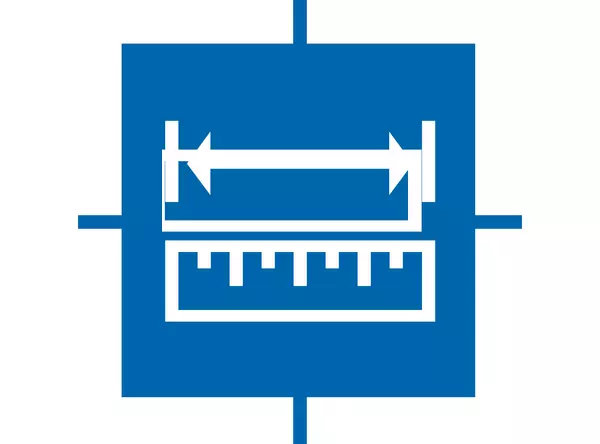 Software application to open and manage multiple cameras simultaneously. Enables the rendering of user-defined live overlays as well as the acquisition of single images and image sequences. Also supports measuring lengths, areas, and angles.
Platform:
Linux
Version:
3.0.0.368
Released:
Nov 2021
Type:
7Z
Filesize:

155.7

MB

​ Download
Requirements
Minimum Ubuntu 18.04 LTS or Debian based Linux 64 bit
Intel® or AMD® 64-Bit processor, 2 GHz or faster processor with SSE 4.2 or later
4 GB Ram or more
GPU with OpenGL 3.3 support
One or more video capture devices from The Imaging Source.
Changelog
Initial release.