Software Tool
IC Fullscreen Presenter - Video display on the entire screen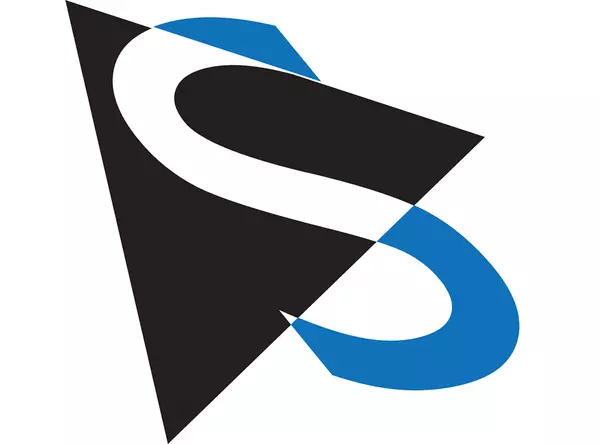 Program for showing the live video fullscreen.
Platform:
Windows

Latest

Version:
1.3.0.0
Released:
Jan 2023
Type:
EXE
Filesize:

2.7

MB

​ Download
Requirements
Intel Core i3 or similar, 4 GB RAM
Graphics card with 24 or 32 bit
Windows XP, Windows Vista, Windows 7 (32 & 64 bit), Windows 8 (32 & 64 bit), Windows 10 (32 & 64 bit), Windows 11
DirectX 9.0c or higher
Changelog
Space key saves the current image on the desktop.
Try to reopen a disconnected camera automatically.
Try to save the current device state in the current working directory. If that fails, it is saved into %appdata% directory. This device.xml is loaded automatically at next program start, so the last used device is used again automatically.
In case a zoom camera is connected: Shift + mouse wheel zooms the lens in and out.
In case an auto focus camera is connected: Crtl + left mouse click executes auto focus.