Demo Image
Demo Image for NVIDIA® Jetson Nano™ Development Kits
​
OpenEmbedded image based on Yocto project.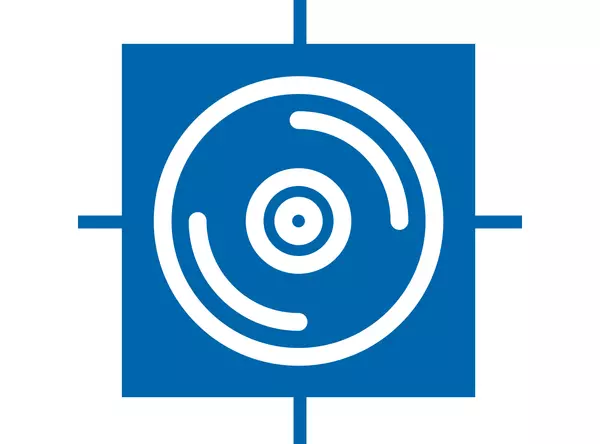 Platform:
Linux

Latest

Version:
1.0.5
Released:
Feb 2022
Type:
7Z
Filesize:

1.2

GB

​ Download
Requirements
Changelog
Updated MIPI Sensor drivers to version 2.2.11.
Fixed bootloader of Nano: Now it will always boot from the SD card, even if JetPack 4.4 or newer was flashed before.