Device Driver
MIPI Sensor Drivers for NVIDIA® JetPack Version 4.5 and 4.5.1
​
This package is exclusively for the NVIDIA® JetPack SDK version 4.5 and 4.5.1.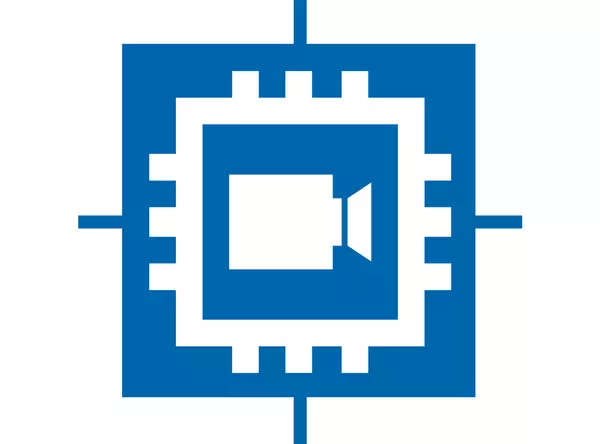 The Imaging Source MIPI sensor driver package for NVIDIA® Jetson Nano™ and Xavier™ NX.
Platform:
Linux

Latest

Version:
2.2.11-1
Released:
Dec 2021
Type:
DEB
Filesize:

1.2

MB

​ Download
Requirements
NVIDIA® Jetson Nano™ or Xavier™ NX development kit
JetPack 4.5 or 4.5.1, l4t version 32.5 or 32.5.1
MIPI CSI-2 connection to development kit carrier board
The Imaging Source MIPI Camera
Changelog
tis-tegra-filters 1.1.1 is recommended with this driver version.
Allow installation on L4T R32.5.2
Add support for IMX415 sensor
Add support for IMX462 sensor
IMX290: Add 10-bit modes for fpdlink configurations, providing higher frame rates
IMX290/IMX462: Implement Gain Mode control
Remove virtual I2C mux from fpdlink driver
Speed up driver access by never disabling sensor power
Fix sensor settings and v4l2 controls for exposure and gain being initially out of sync
Fix trigger input not working on 36A cameras
Fix device_valid control not being flagged as read only
Fix default value, step size for Stobe Delay, Strobe Duration controls
AR0234: Fix strobe output not being enabled correctly
Change camera names from 37* to 36* in documentation