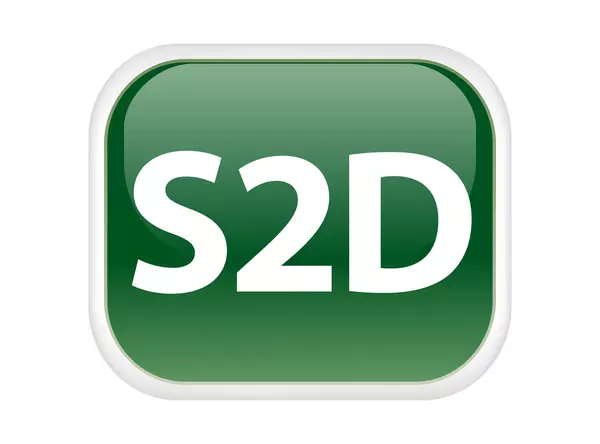 Scan2Docx is a very fast, portable document scanner to scan entire pages, books, magazines and 3D objects. The system consists of a foldable document scanner and a software application for Microsoft® Windows.
Platform:
Windows

Latest

Version:
1.1.0.883
Released:
Feb 2015
Type:
EXE
Filesize:

21.6

MB

​ Download
Requirements
Intel Core i3 or similar, 4 GB RAM
Graphics card with 24 or 32 bit
Windows XP, Windows Vista, Windows 7 (32 & 64 bit), Windows 8 (32 & 64 bit), Windows 10 (32 & 64 bit), Windows 11
DirectX 9.0c or higher
Changelog
Support of Scan2Docx-13MP and Scan2Voice-13MP camera scanners.
Auto contrast function is disabled by default.
Adjustable JPEG compression for PDF export. This results in smaller PDF files.