GStreamer Plugin
tcamdutils for Linux on x64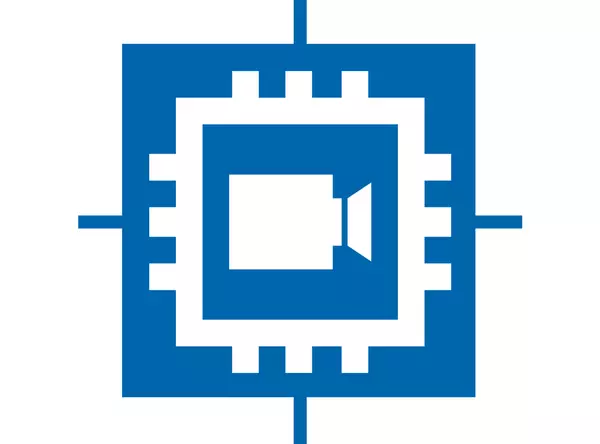 tcamdutils is a GStreamer-1.0 module which offers a multitude of image enhancement and conversion algorithms. The module is highly optimized for speed on the used CPU (or CPU performance).
Platform:
Linux
Version:
0.13.2
Released:
Apr 2021
Type:
DEB
Filesize:

860.1

kB

​ Download
Requirements
Intel Core i3 or similar
Ubuntu 18.04 LTS or higher or Debian based Linux 64 bit
tiscamera GStreamer modules
The Imaging Source camera
Changelog
Added IMX390 MIPI properties.
Transformation of MONO 8/10/12/16 to RGB formats.
Fixed: Timestamps and flags copied correctly per buffer.