Photos from Photonics Festival in Taiwan
Published on June 16, 2009 by TIS Marketing.
The Imaging Source exhibited at Photonics Festival in Taïwan between June 10, 2009 and June 12, 2009. Below are some photos from the event, which took place in the Taipei World Trade Center: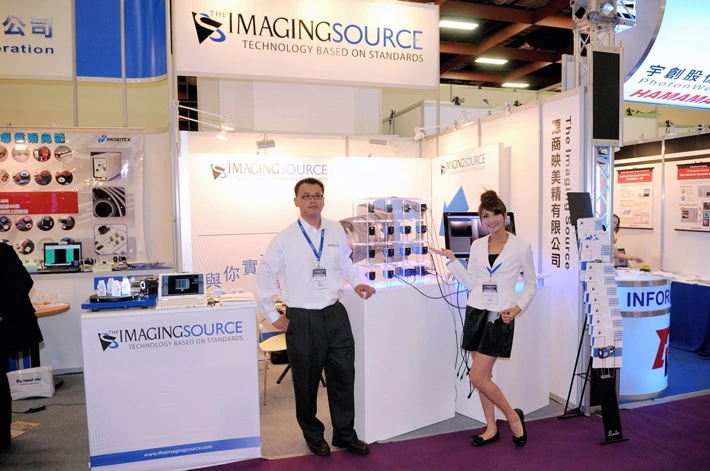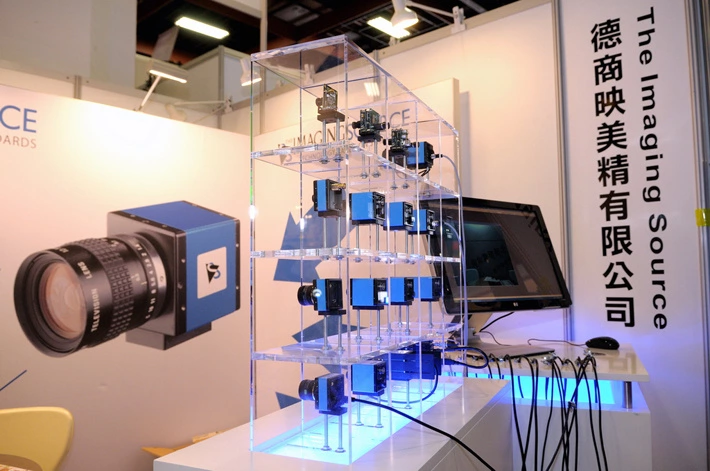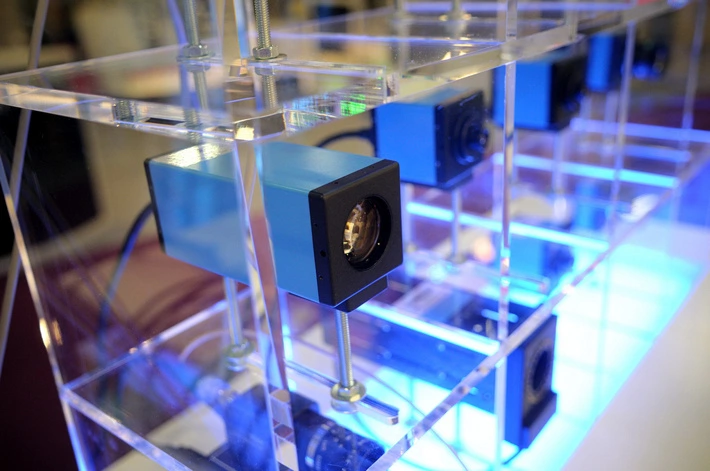 If you would like to know more about the industrial imaging products, manufactured by The Imaging Source, please contact us.