The Imaging Source at Vision 2010
Published on November 23, 2010 by TIS Marketing.

With 6,800 visitors from over 50 countries and 323 exhibitors - 44 percent from overseas - VISION 2010 has exceeded its previous record from 2008 in all areas. The show took place between November 09, 2010 and November 11, 2010 at Stuttgart Messe, southern Germany. It has become the most important fair for many well-known manufacturers in Germany and the rest of the EU
The Imaging Source was represented by colleagues from Taipei, Charlotte and Bremen offices. Many of its Asian business partners joined The Imaging Source at the booth and visited its headquarter after the show.
Below are a few pictures taken on the exhibition: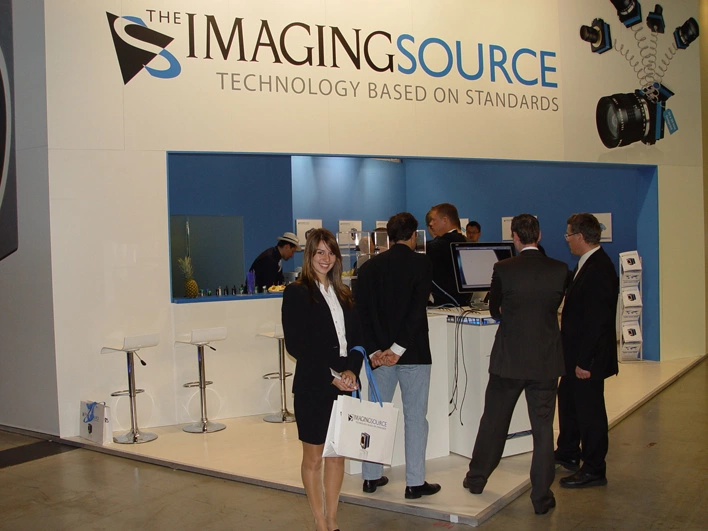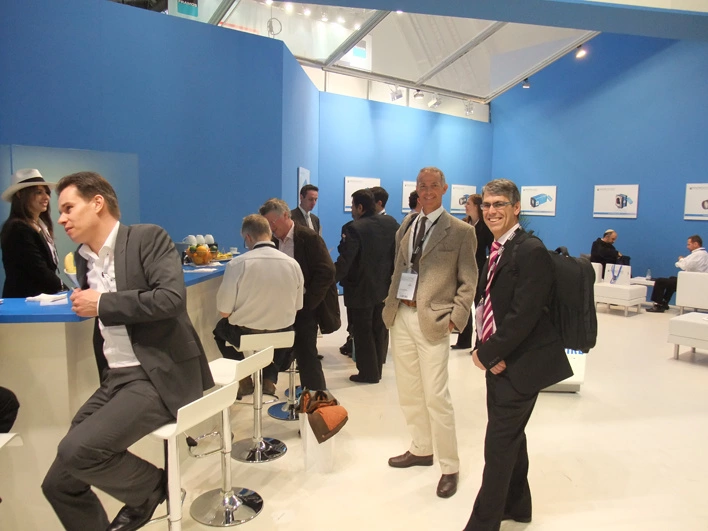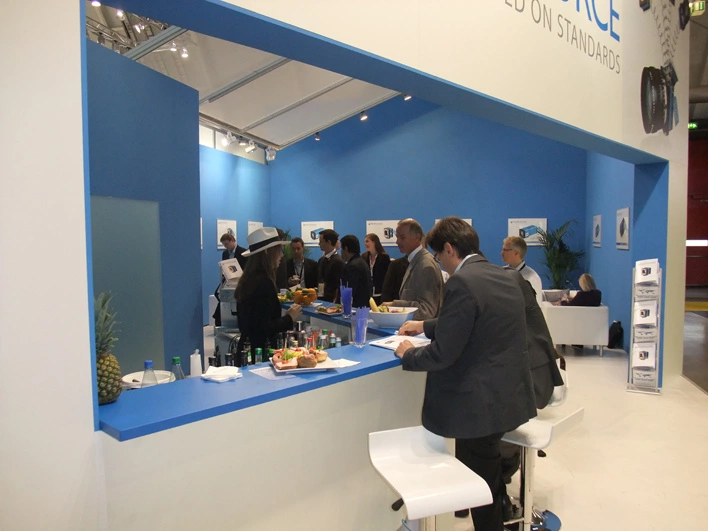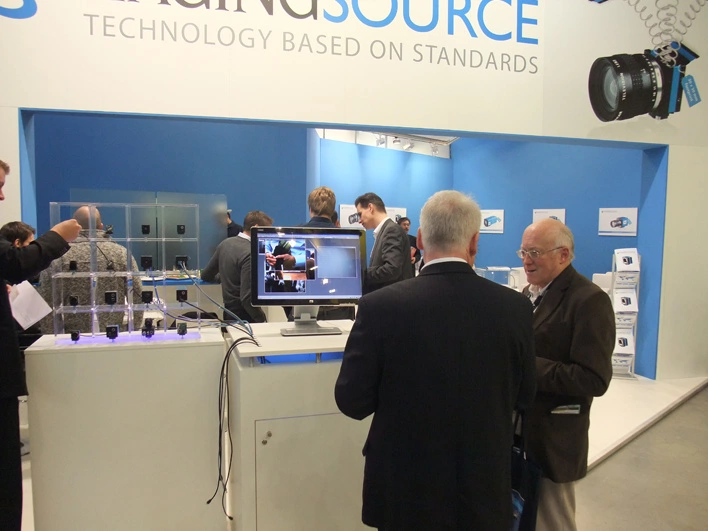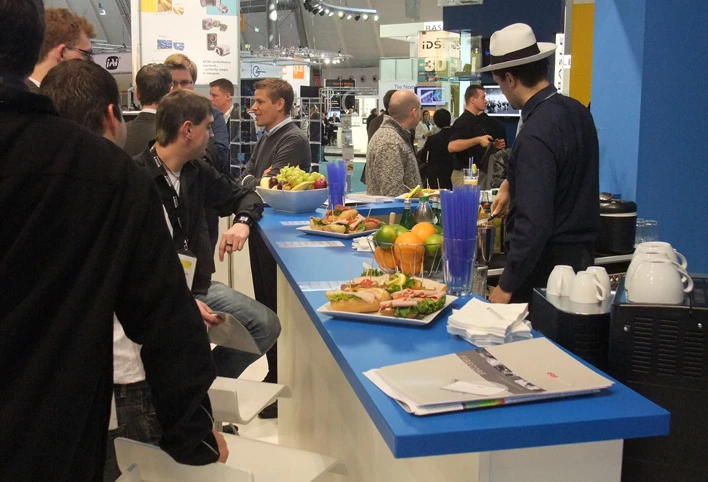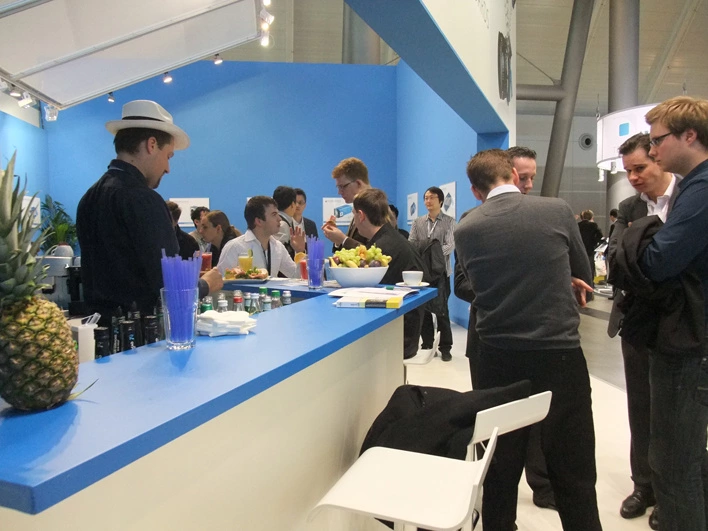 If you would like more information about The Imaging Source and its products, please contact us.