Photos of The Imaging Source at 2010 ITE YOKOHAMA
Published on December 17, 2010 by TIS Marketing.
Between December 08, 2010 and December 10, 2010, The Imaging Source joined its Japanese distributor ARGO Corporation at 2010 ITE YOKOHAMA to present its industrial cameras.
The show took place in the C&D Hall of PACIFICO YOKOHAMA. It attracted exhibitors from the fields of camera manufacturing, image processing, light sources and image transfer equipment. Visitors, on the other hand, came mainly from production and R&D of electricity, heavy electric equipment, machinery, semiconductor, trading firms and information technology.
Here are a few pictures on the exhibition: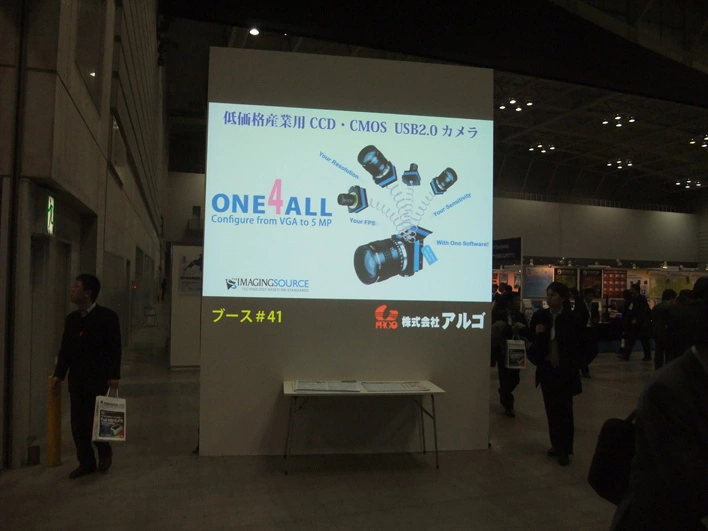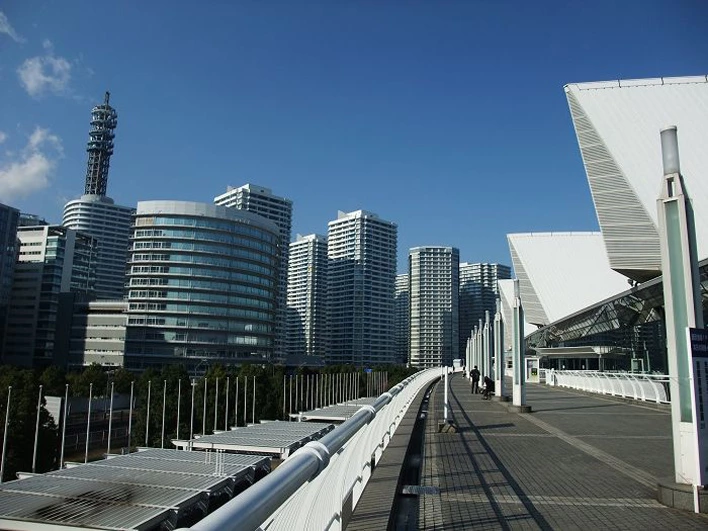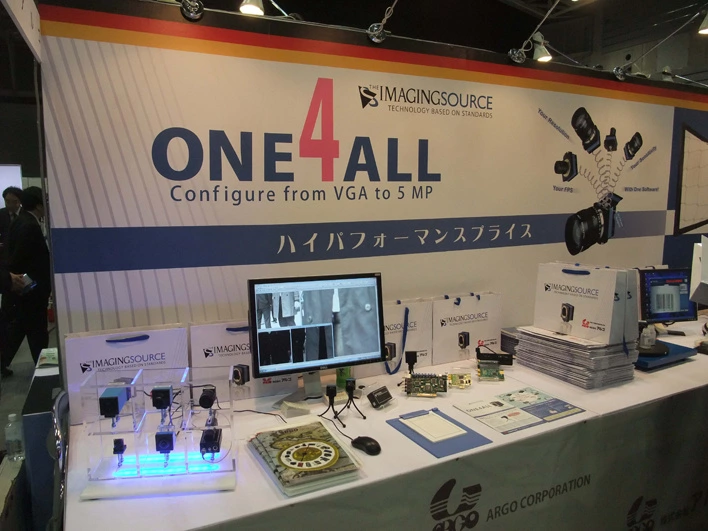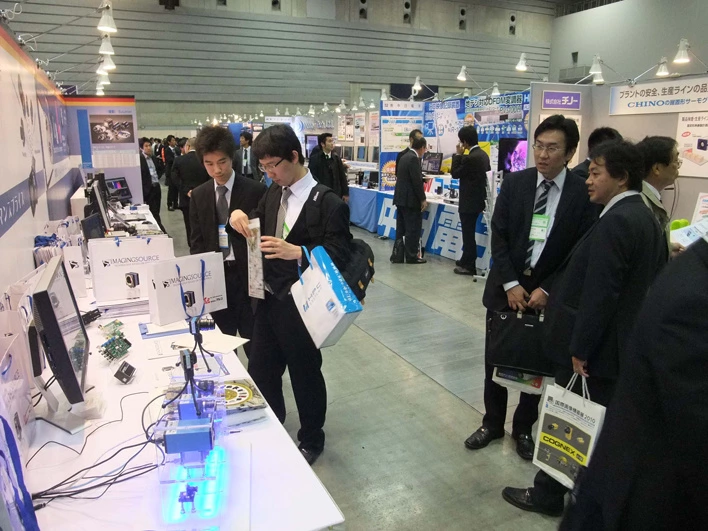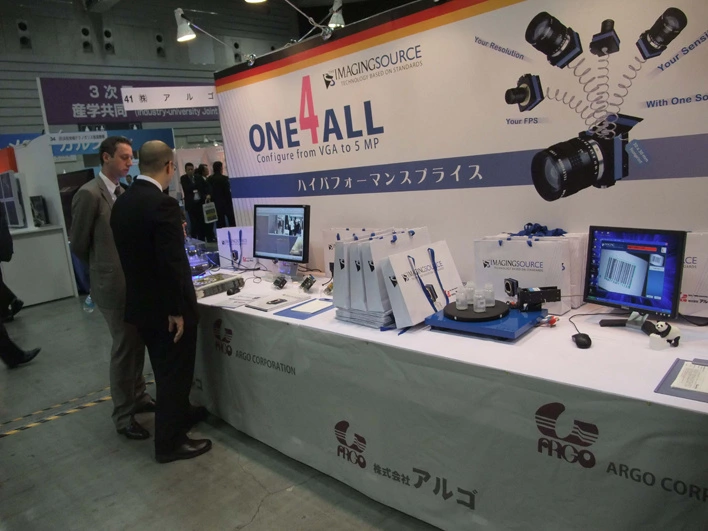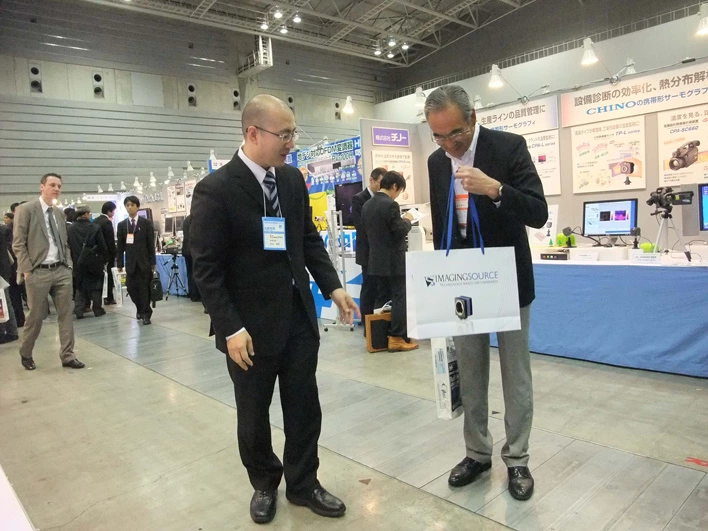 If you would like more information about The Imaging Source and its products, please contact us.