Industrial Control & Automation 2011
Published on July 13, 2011 by TIS Marketing.
Between June 29, 2011 and July 01, 2011, The Imaging Source, together with its reseller Sunvision, exhibited at Industrial Control & Automation, in the Shenzhen Convention & Exhibition Center, China. The companies were proud to present their latest line of cameras.
This trade fair is one of the largest in southern China and was attended by over 17,000 visitors from the fields of aviation, bio and semiconductor technologies and life sciences.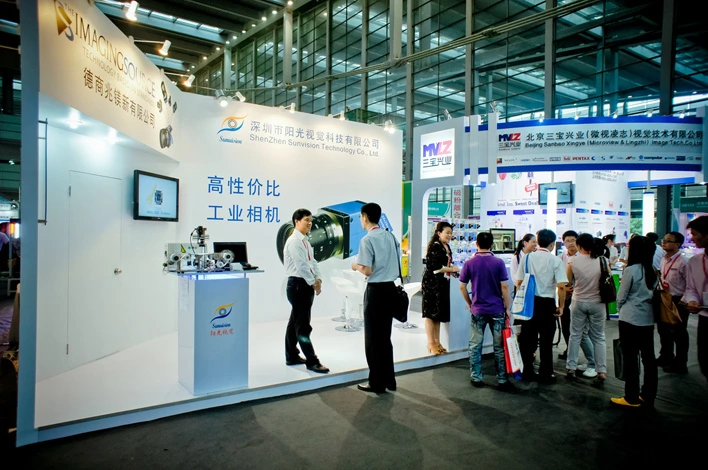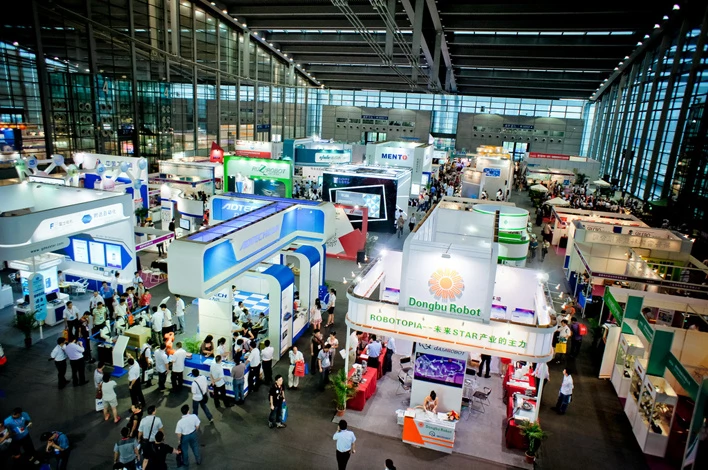 If you would like more information about The Imaging Source and our products, please contact us.