The Imaging Source Asia Expands to New Office
Published on January 3, 2022 by TIS Marketing.
Effective January 3, 2022, our colleagues at The Imaging Source Asia Co. Ltd. will be working from expanded facilities in Xizhi, New Taipei City. While the street address has changed, telephone and fax numbers remain unchanged.
The Imaging Source Asia Co., Ltd. 3F., No. 43-7/8, Zhongxing Road New Taipei City 221012, Xizhi District Taiwan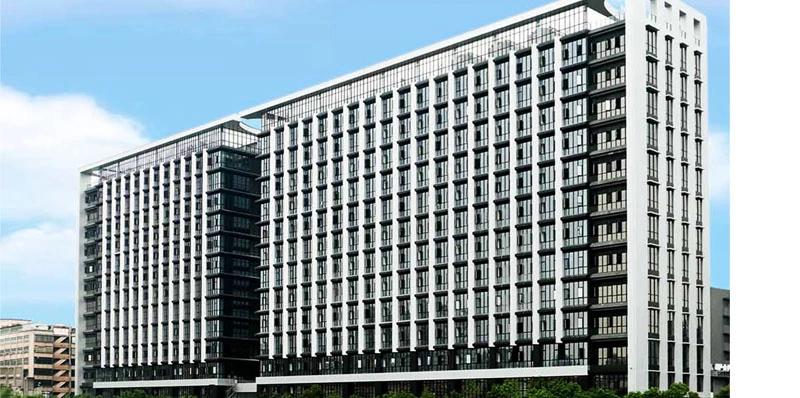 We look forward to serving our customers in our new location and will do all we can to mitigate any inconvenience to our customers during the move. If you have any questions, please feel free to contact us.