New 37 Series Industrial Cameras with onsemi AR0234
Published on June 8, 2023 by TIS Marketing.
Key Features
The Imaging Source has expanded its product portfolio to include new cameras equipped with onsemi AR0234 sensors. The cost-optimized AR0234 sensors, can be found in The Imaging Source's 37 Series industrial and board-level cameras, providing a flexible customization concept for systems engineers and OEMs.
Resolution: 2 MP
Frame Rate: 100 fps
Sensor Type: Global shutter
Interface: USB 3.1 (Gen1 - Typ C, 5MBit/s)
Excellent performance even at low-light conditions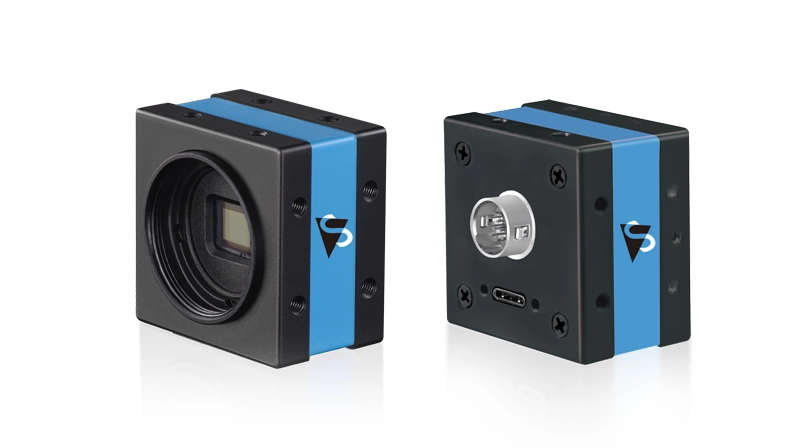 Form Factors
These compact, single-board cameras offer a reduced hardware footprint and are available in a variety of form factors:
DFK 37AUR0234 - color industrial camera
DFK 37BUR0234 - color industrial camera with Hirose trigger and IO
DBK 37AUR0234 - color industrial camera without IR cut filter
DBK 37BUR0234 - color industrial camera with Hirose trigger and IO (no IR cut filter)
DFM 37UR0234-ML - color board-level camera (S-mount lens)
DMK 37AUR0234 - monochrome industrial camera
DMK 37BUR0234 - monochrome industrial camera with Hirose trigger and IO
DMM 37UR0234-ML - monochrome board-level camera (S-mount lens)