TBN 1.98: Wide-Angle M12 Lens With Very Low Distortion
Published on July 7, 2023 by TIS Marketing.
Looking for an S-mount lens that can capture extremely wide-angle shots in machine vision applications?
The latest addition to The Imaging Source's portfolio of M12 board lenses, the TBN 1.98, is a lightweight and cost-effective S-mount lens that delivers superior wide-angle images.
The new lens' 118° field of view (FOV) allows imaging systems to cover more area, potentially reducing hardware costs.
Comparison Images: TBN 1.98, TBL 2.9 and TBL 8
The image below was taken using the extreme wide-angle TBN 1.98 showing the lens' low distortion properties: Distance 135 mm, FOV 390 mm.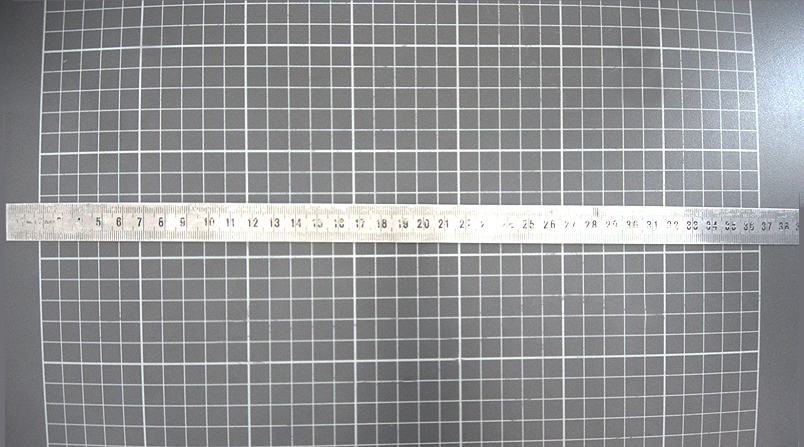 Compare the above image to the one below which was taken with a standard S-mount lens, TBL 2.9 (2.9 mm): Distance 135 mm. The field of view is similar, but the image distortion is significant.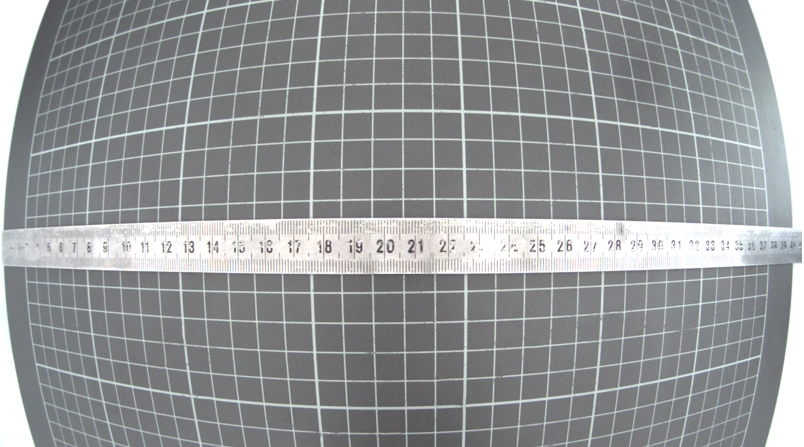 The image below, taken under the same conditions is from an 8 mm S-mount lens - the TBL 8. The field of view here is approximately 100 mm. The distortion at the short distance of 135mm is only slightly lower than with the TBN 1.98, but lacks the large field of view.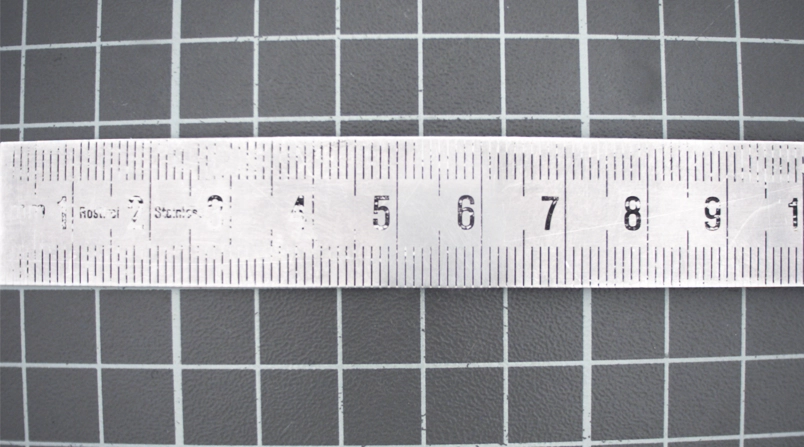 Technical Data: TBN 1.98
Focal length: 1.98 mm
Field of view (FOV): 118°
Optical format: 1/29"
Weight: 7 g
IR Sensitivity: Visible light with IR cut filter