Industrial Autofocus Cameras: Optimal Document Capture for Interactive Teller Machines
Published on September 26, 2023 by TIS Marketing.
Imagine a banking experience that's not only contactless but also highly personalized.
Thanks to advances in several technologies, including machine vision, such banking is already a reality. Interactive Teller Machines (ITMs) are allowing banks to improve customer satisfaction while reducing their costs. Sometimes referred to as a "branch in a box," ITMs allow bank customers to start a video call with a live operator (video teller) based anywhere in the world. This operator can perform a variety of services just like a teller in any standard branch location.
Proverda GmbH, a system integrator in Adelzhausen, Germany develops innovative interactive teller systems that can be found in banks throughout Germany. A key component of the ITM systems are document cameras which allow users to easily scan deposit slips, bank transfers, and other transaction-relevant documents. To ensure optimal image data, Proverda selected The Imaging Source's USB 3.0 autofocus camera, DFK AFUX178-M12.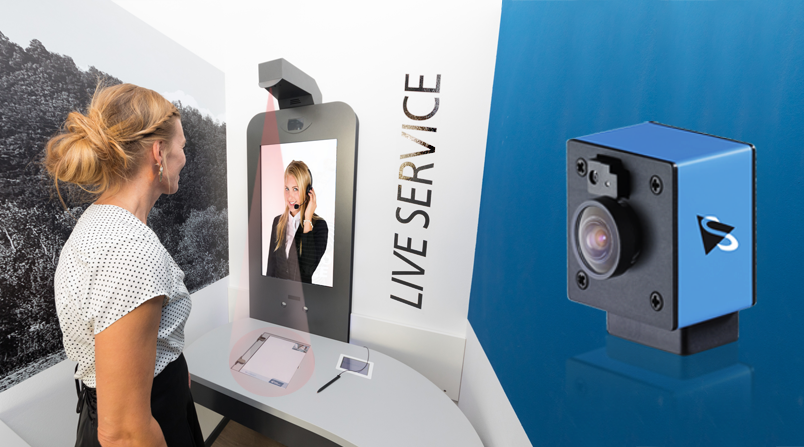 Improved Document Handling with Industrial Autofocus Cameras
ITMs are expected to perform a wide range of services, including bank transfers, customer account services, as well as processing deposits and withdrawals.
The challenge lies in ensuring that these document-centric tasks are carried out seamlessly and with precision. Often, the documents users present are folded or rolled, making it challenging for standard industrial cameras to consistently capture legible images.
Industrial cameras with One Push autofocus, however, provide the added flexibility required to ensure a clear and precise image, even if the documents do not lie perfectly flat. This flexibility not only enhances transaction efficiency but also minimizes the risk of errors or misinterpretations during document processing.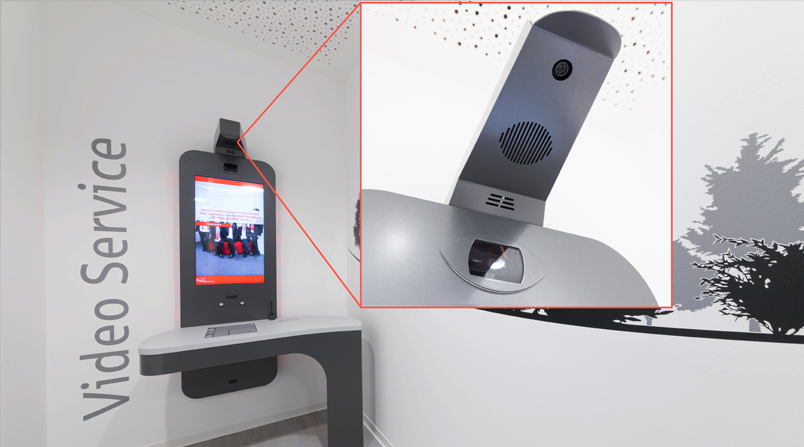 Because of their compact size, ITMs can be easily placed in smaller spaces and existing businesses. The technology helps banks to improve their cost per transaction while offering customers benefits such as additional banking hours as well as improved access to banking services in highly urbanized areas and previously underserved rural areas.