2023 Automation Taipei: Trade Show Recap
Published on September 1, 2023 by TIS Marketing.
A bustling center of industrial automation, Taipei, hosted its highly anticipated annual event, Automation Taipei, at the Taipei World Trade Center Nangang Exhibition Hall from August 23 to August 26, 2023. The international tradeshow showcased cutting-edge automation technology and its related industries. The event attracted over 700 exhibitors, including The Imaging Source and resellers Nevis and Suretech who together offered the show's over 232,000 visitors a glimpse into the latest developments in machine vision for automation with an offering of the latest industrial and board cameras.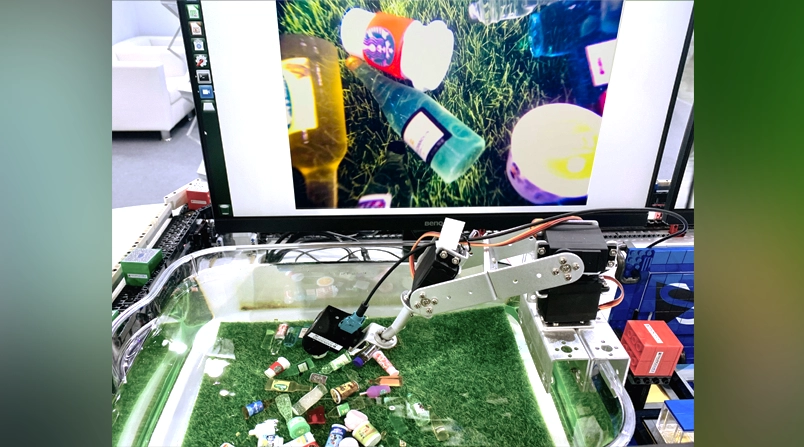 The Imaging Source's dynamic toy factory showcased the abilities of its diverse industrial camera portfolio. The cameras flawlessly executed tasks such as color identification, barcode recognition, pattern matching, and metrology - all crucial tasks in modern machine vision applications for automation and quality inspection.
In the area of embedded vision, the 6-channel carrier board, showcasing the FPD-Link™ III cameras ran a multi-camera application. In a separate display, The Imaging Source's Edge Camera ran object recognition software via its powerful NVIDIA® Jetson Xavier™ NX SoM.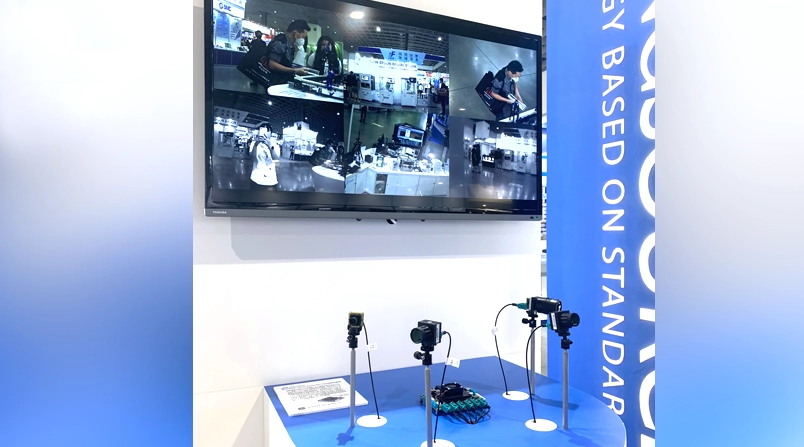 The Imaging Source was pleased to have the support of two resellers at the show: Nevis and Suretech. Many thanks to the Nevis and Suretech teams whose collaboration contributed to the success of Automation Taipei 2023.