End User Software
IC Capture - Image Acquisition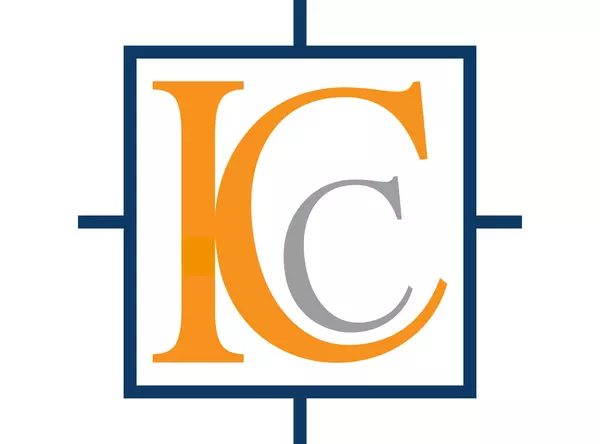 Software application to capture and display single images, image sequences and image data streams from all WDM video sources (cameras, converters etc.) manufactured by The Imaging Source.
Platform:
Windows
Version:
2.4.577.2337
Released:
Mar 2015
Type:
EXE
Filesize:

4.3

MB

​ Download
Requirements
Intel Core i3 or similar, 4 GB RAM
Graphics card with 24 or 32 bit
Windows XP, Windows Vista, Windows 7 (32 & 64 bit), Windows 8 (32 & 64 bit), Windows 10 (32 & 64 bit), Windows 11
DirectX 9.0c or higher
Changelog
New device selection dialog, that shows firmware and driver version.
New False Colors effect. Known problem in Windows XP: The buttons in the property dialog do not show the selected colors.
New Perspective Distortion effect.
New Vignetting effect.