End User Software
IC Capture - Image Acquisition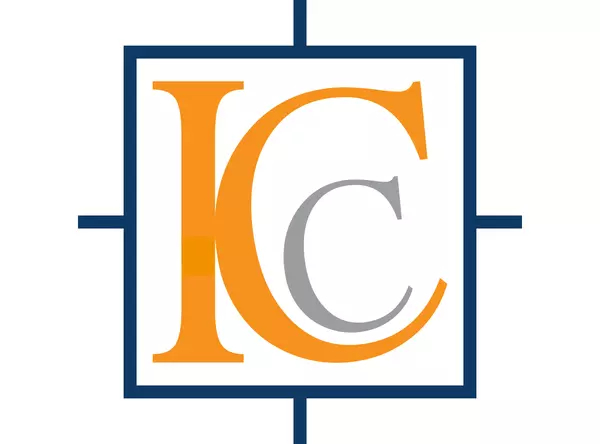 Software application to capture and display single images, image sequences and image data streams from all WDM video sources (cameras, converters etc.) manufactured by The Imaging Source.
Platform:
Windows
Version:
2.5.1525.3931
Released:
May 2020
Type:
EXE
Filesize:

9.7

MB

​ Download
Requirements
Intel Core i3 or similar, 4 GB RAM
Windows 7 (32 & 64 bit), Windows 8 (32 & 64 bit), Windows 10 (32 & 64 bit), Windows 11
Changelog
IC Capture 2.5 is built as a 64-bit application.
Display warning messages for common system misconfigurations, e.g. missing USB drivers.
Reduced CPU load, especially when using multiple high-resolution cameras.
Improved renderer performance.
Display frame statistics in the status bar.
Fixed corrupted toolbar icons in 125% UI scaling mode.