Third-Party Software Integration
LabVIEW Extension for IC Imaging Control
​
The IC LabVIEW Extensions requires National Instruments LabVIEW 2010 or higher. The National Instruments IMAQ Library is…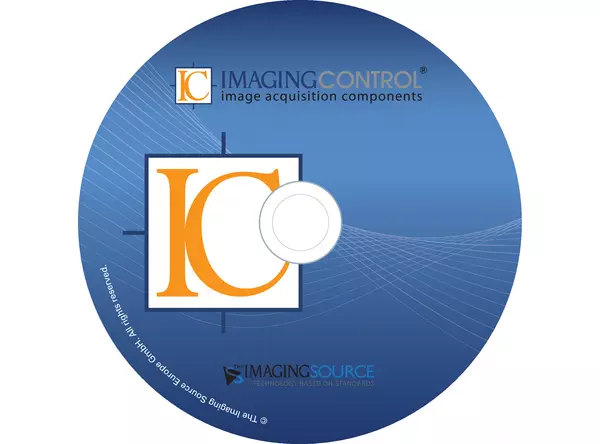 IC Imaging Control extension that allows you to access WDM video sources (cameras, converters etc.) manufactured by The Imaging Source from within the LabVIEW development environment.
Platform:
Windows

Latest

Version:
3.4.0.41
Released:
Sep 2019
Type:
EXE
Filesize:

4.6

MB

​ Download
Requirements
Intel Core i3 or similar, 4 GB RAM
Graphics card with 24 or 32 bit
Windows XP, Windows Vista, Windows 7 (32 & 64 bit), Windows 8 (32 & 64 bit), Windows 10 (32 & 64 bit), Windows 11
DirectX 9.0c or higher
Changelog
Fixed a "not connected terminal" error in IC_Grab*.vi.
Moved all samples into "Documents/IC LabVIEW Extension 3.4/Demo" directory.
Rework of not working samples cause by RestoreDevice.vi change.