Trade Show Highlights: ARGO at AI Expo Tokyo (Spring) 2023
Published on May 17, 2023 by TIS Marketing.
The 8th AI Expo Tokyo, Japan's largest trade show for AI tech, took place from May 10th to 12th, 2023, in Tokyo, Japan. The event showcased an array of machine vision products for embedded vision and AI applications.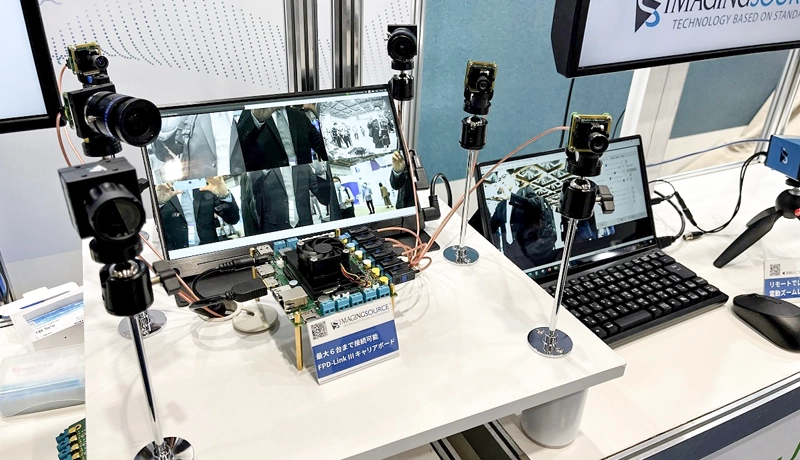 Designed to reduce system footprint and increase system flexibility, The Imaging Source's powerful embedded vision components were featured in dynamic demonstrations at the booth including the 6-channel carrier board featuring the NVIDIA® Jetson Xavier NX™ SoM connecting six FPD-Link III cameras. Additional demonstrations featured The Imaging Source's new Edge Camera as well as the Z Series zoom cameras and TIS cameras using the ASUS AI software tools.
Many thanks to the ARGO team for making the 8th AI Expo Tokyo such a successful show!